ABOUT ME
I Love To Play Soccer
It is my goal in life to go far and hopefully play soccer professionally for a club or my national team, France.
Dominic Kupiec
Welcome to my website. I am Dominic Kupiec. I like to play soccer and listen to music. Go to the bottom of the page to check out my other websites.
Im really good at:
1. Soccer
2. Eating
3. Sleeping
Pics And Gifs I Like
Here are some random pictures and gifs that I like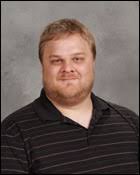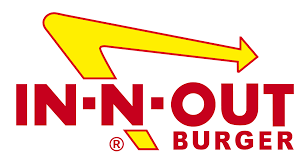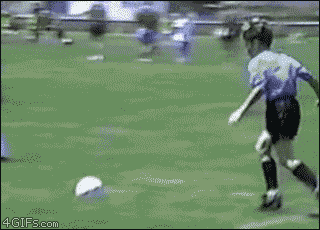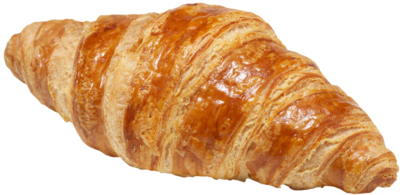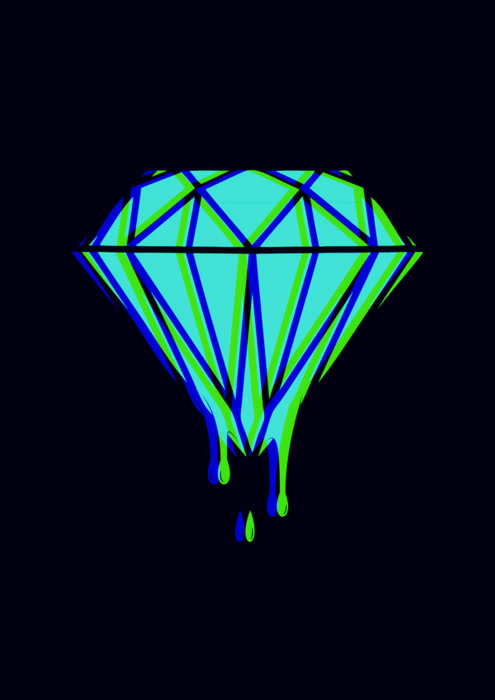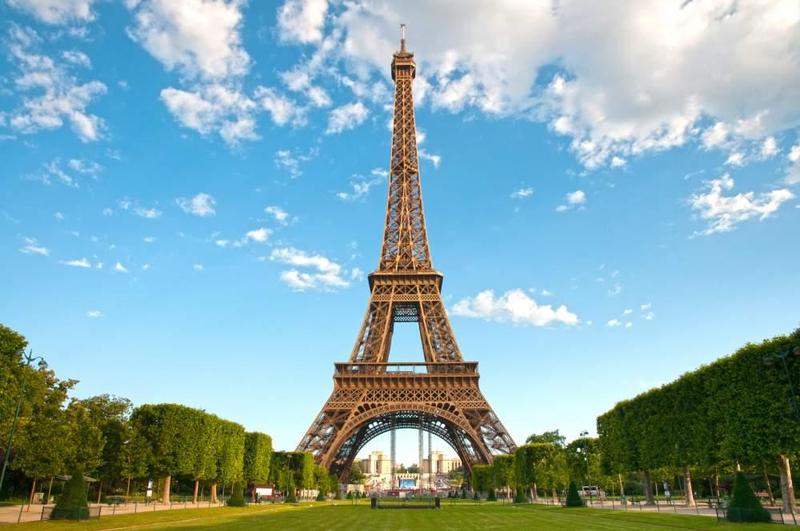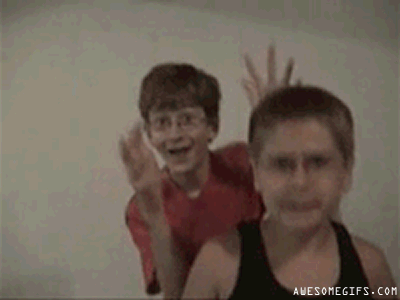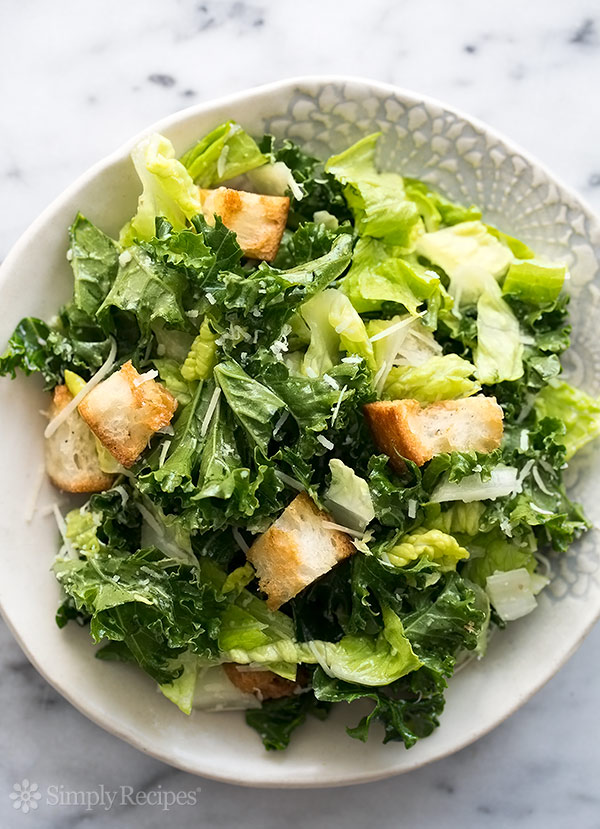 WHERE I WORK
I'd love your feedback!
Los Angeles, US
My Phone #: 888-888-8888
My Email: email@email.com

Swing by for a cup of or leave me a note: