Fifa's Creators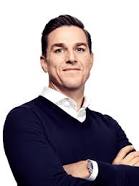 Andrew Wilson is the CEO of Electronic Arts, also known as EA. He has been the CEO since September 2013. He was also announced as the directer of Intel. He joined EA in 2000 and has been with them ever since.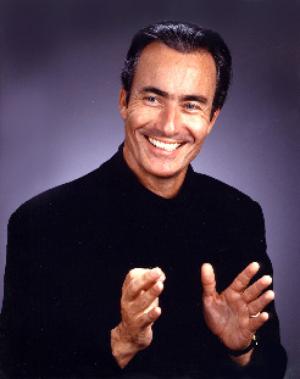 Trip Hawkins is the founder of EA. He designed his own undergraduate major at Harvard University in Stragety and Applied Game Theory.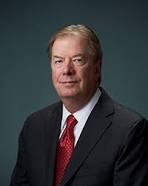 Larry Probst is the Executive Chairman for EA. He is an American businessman who is best known for his work with the video game publisher Electronic Arts, including acting as CEO from 1991 until 2007 and as executive chairman from 2013-14.